India's largest school regulatory board – Central Board of Secondary Education (CBSE) is one of the most popular institutions that are widely accepted for its accreditation.  Unlike other education boards, CBSE is recognized by Govt. and is more flexible and structured. While All India Secondary School Examination (AISSE) for the 10th standard and All India Senior School Certificate Examination (AISSCE) for 12th are the two exams conducted by the CBSE board, major competitive exams like PMT and IIT-JEE also follow the CBSE syllabus. The curriculum includes Olympiads, Science and Art exhibitions and other Co-Curricular activities that enhance the process of learning. With so many crucial factors its side, schools with CBSE affiliations hold a competitive advantage over other boards when it comes to holistic learning. There are about 20,200 schools affiliated to CBSE across India, while more than 300 are in Odisha estate, among the very few CBSE affiliated schools in Dhenkanal, St. Xavier's High School, est. in 2012 is currently the best CBSE affiliated School in Dhenkanal district with a high level of achievement, excellent educational method and an impressive progression to the top schools of the country.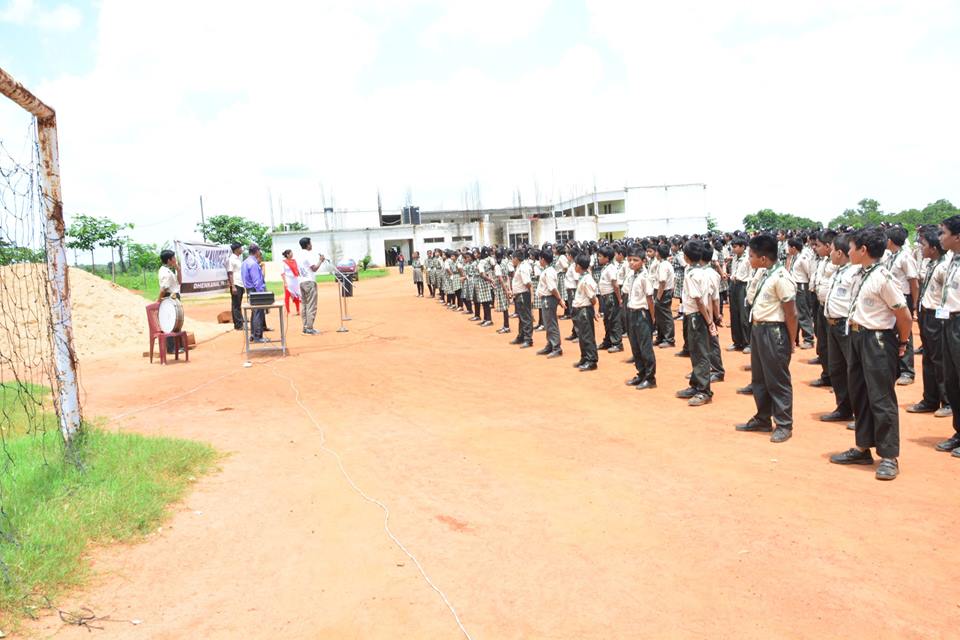 The school thoroughly follows CBSE guidelines to enhance learning solutions. Along with subjective chapters, objective knowledge is provided to prepare the students for forthcoming competitive exams. Its student-friendly syllabus, interactive learning, grading system by CBSE reduce the overall stress encouraging students to enjoy the learning process. In order to tackle the problem of rote learning in students, CBSE has introduced many initiatives like online and e-classroom learning resources through audio, visuals and animation, Extra-curricular activities like games, sports and oratory activities. St. Xavier's is among the very rare institutions in Dhenkanal that have such infrastructure and skilled staff to impart education through high-end digital mediums.
Following the footsteps, St. Xavier's aims to encourage each and every student to not only strive to achieve academic excellence but also aspire to become a socially aware and responsible individual who is well-equipped to excel in a global society.