The festive season is round the corner and holidays are about to start. This is the most exciting time of the year when everybody goes around enjoying the plethora of festivities. Children get a break from studies; Adults take out time from their busy schedules to be with family. The autumn break marks India's major festivals being celebrated throughout the country. Navaratri, Dussehra/Durga puja, and other folk festivals mark the diverse culture of the country which brings people to close across boundaries and beliefs. St. Xavier's has been one of the top private school in Odisha that has shown tremendous interests in opening up an entire world to explore different cultural backgrounds among children. The school believes, 'culture' is considered to denote a reflection of the manifestation of civilized living and students must embrace the values behind it.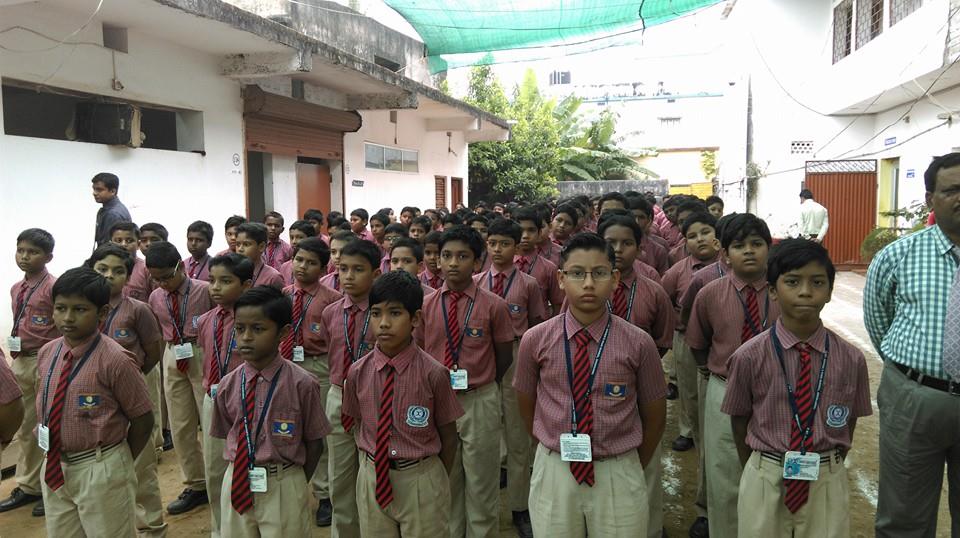 While most of our education system relies on predetermined sets of competencies like rote learning, grades, scores the aspect of moral based education is constantly diminishing. Students often left unknown of the facts about their own roots and origin. The sad reality is even though India is the world's largest democracy with such a diverse culture; children hardly learn to appreciate the fact.
But in the suburbs of Dhenkanal, One school is making every effort to make art and culture stay relevant and live up to the students. The school celebrates every national festival with pump and show at school along with many local and folk festivals. Students are encouraged to participate actively in these celebrations where they learn about the glorious history and rich cultural background of the country. By celebrating such diverse festivals children learn to respect and admire their peers while exploring different livelihoods, cultural importance and emotional connect. Children here get a chance to learn more about the celebrated history and value of cultural sensitivity that abides the unity of the nation. So, this festive season reaches out to every other celebration in your neighborhood and blend in to explore the folklores. Happy holidays!