When it comes to the list of best schools in Dhenkanal, the St Xavier's High School secures the top rank, every time. Not only because of the outstanding academic performance of its students in the last few consecutive years but also because of the ethics, culture and values, the school had to offer. St Xavier's unique take on CBSE affiliated syllabus and curriculum also makes it one of the best CBSE schools in the locale with highly equipped classrooms and experienced staff. The school has always believed in providing a holistic education that feeds the curiosity of young minds and helps them to unlock their hidden potentials. To make it possible throughout the years, the institution pumps in every effort to strengthen its very pillars for the better. We're talking about the teachers' orientation program that helps in elevating the educational standards of the school.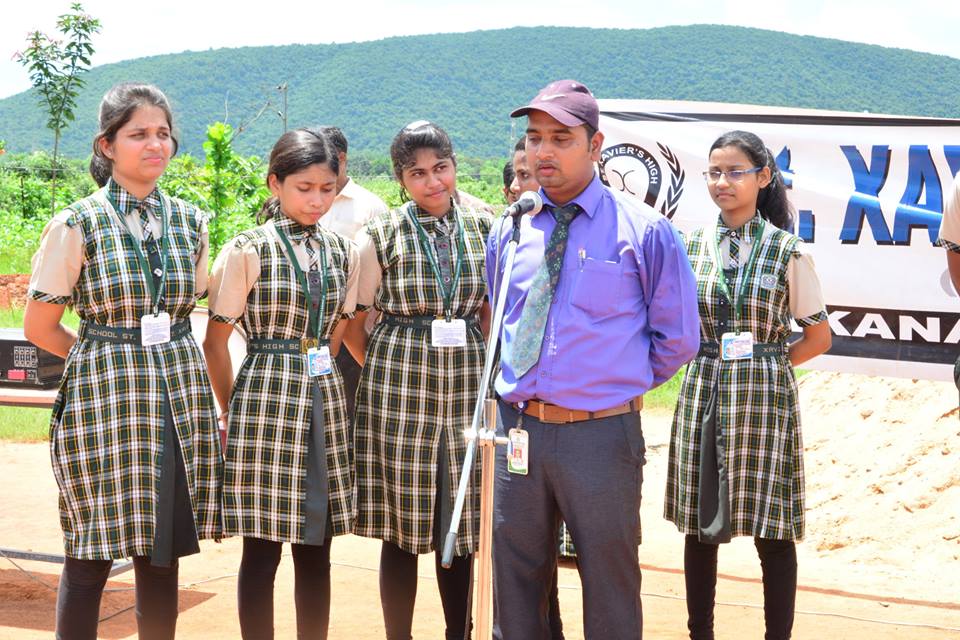 According to St. Xavier's, teachers with brilliant academic achievements and excellent accolades isn't enough to facilitate the best-in-class education. Time to time training and orientation programs help teachers to evolve with new changes and amendments in the education system and fresh invent methods to help children in their intellectual growth. Renowned institutions like St. Xavier's, Dhenkanal organize regular orientation programs which help the teachers to network and open up about effective teaching methodologies.
Such orientation programs are very important to sustain the progress of an institution as they help in recognizing the loyalty, sincerity and dutifulness of teachers Such programs initiate important discussions about framing curriculum, incorporating new changes and recreational activities etc. The school can keep track of the improvements in overall teaching standards and build a pleasant working environment with these initiatives. When a school cares so much for its staff, it generates a new spirit in the teachers with a sense of attachment. They strive to learn more and grow with the institution over time. St. Xavier's High School is one of the best schools in Dhenkanal, Odisha. It offers a tailor-made education to each one of its students, allowing them to grow in a safe and stimulating environment.