According to a recent report, The Central Board of Secondary Education (CBSE) is all set to introduce major changes to its pattern of question papers for class 10 and 12th by 2023 to boost critical and analytical thinking in students. Though in the past years, CBSE tried to bring reforms with alternative assessments and more practical based learning methods but this time the board is going for more significant changes. According to Biswajit Saha, CBSE director (Training and Skill Education) – "If we want to really upgrade the system then competency-based education needs to be implemented in the school systems which requires strong connect with the child."  St. Xavier's High School is one of the top CBSE schools in Dhenkanal that strictly abides by the latest changes in the CBSE curriculum with its own touch.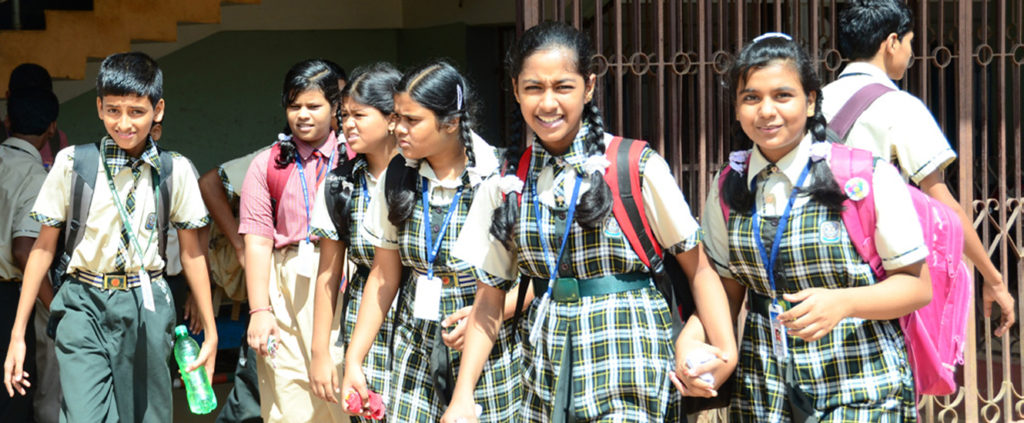 From solving problems in-class assignments to facing real-world situations, we believe critical thinking is a valuable skill for students to master. These skills can be applied to any situation that calls in life that calls for reflection, analysis, and planning. CBSE is highly emphasizing on including more chapters that provoke high order thinking skills demanding students to be rational and practical. Critical thinking is very important in students as it enhances their language and presentation skills. They express their ideas more clearly to many audiences without holding themselves back.
Being among the top CBSE schools in Dhenkanal, St. Xavier's has already started adapting to the newest changes improving self-awareness and critical thinking among students. These skills help our students to better understand the experiences and views of others, enhancing their ability to work with different people. We prepare our students to ace every competitive exam that demands critical thinking and analytical skills. Today, one of the most important aspects of success is the ability to think independently being logical at the same time. Students at St. Xavier's High School are provided with an atmosphere where they acquire important skills and learn life lessons in the most creative ways.