So, in the last academic year of 2018-2019, students of St. Xavier's High School nailed a remarkable 100% success rate at the CBSE board exams and… it was a record! A school this young was able to achieve something this big has driven all the attention towards it with its striking result. We will be decoding the flexible curriculum of St. Xavier's along with its teaching methodologies to find out what makes it one of the best English Medium Schools in Odisha.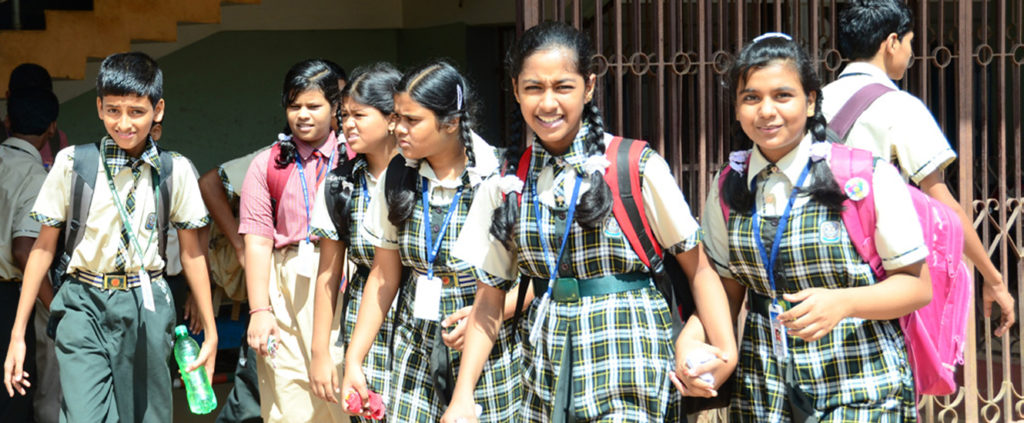 When the school was started functioning, one of its major goals was to empower students with holistic education and skill development. Starting from construction methodologies to the curriculum, everything was redesigned from scratch to make it relevant to the current times. St. Xavier's believes in the ideology of activity blended education, i.e. recreational activity at par with the academic curriculum strengthens the foundation of a student's career and overall development. Its flexible curriculum swings between the interests and necessities of students to balance the learning process without creating any peer pressure. Every aspect of learning, let it be language, sports, performing arts, modern science etc. is recognized and given paramount importance. No branch of knowledge is ever neglected or missed out as the comprehensive curriculum of the school covers every detail and program in a planned term.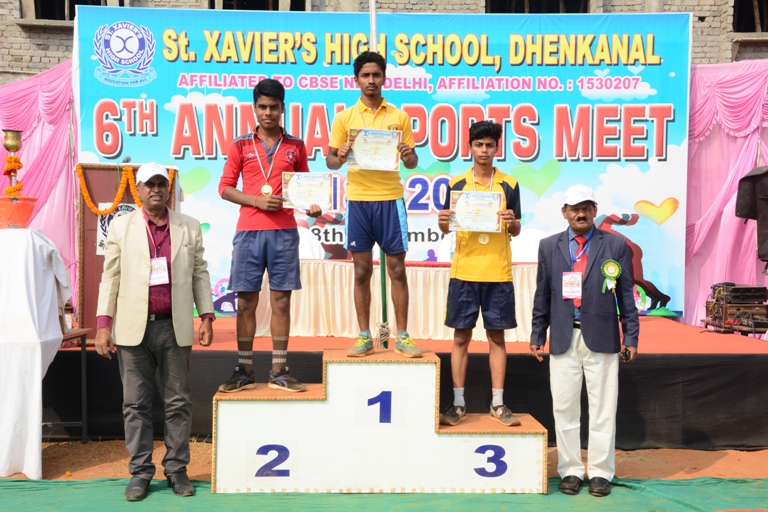 At St. Xavier's before every new academic year, a referendum is set to discuss and revamp the academic calendar. A well-designed curriculum consists of a chain of continuous activities that are reformed into concrete educational or co-curricular activities over a period. A lesson plan is developed to keep the track of progress on the syllabus and help the students to plan their activities. What ranks the school among the best schools in Odisha is its hyper collaborative education culture and experienced teaching staff. The school not only quenches the knowledge thirst of every individual but also guides them to discover their hidden talents and succeed at them.