Just within few years of its commencement St. Xavier's was able to clock an astounding 100% success rate in CBSE Board results! More than 30 students secured 90 and above percentiles in the exams leading the school to one of the top performers of the district. It's an exemplary effort pulled off by our students and we're super proud of it. As one of the top English medium schools in Dhenkanal, we will be sharing how our students achieved success and how your child could do it too.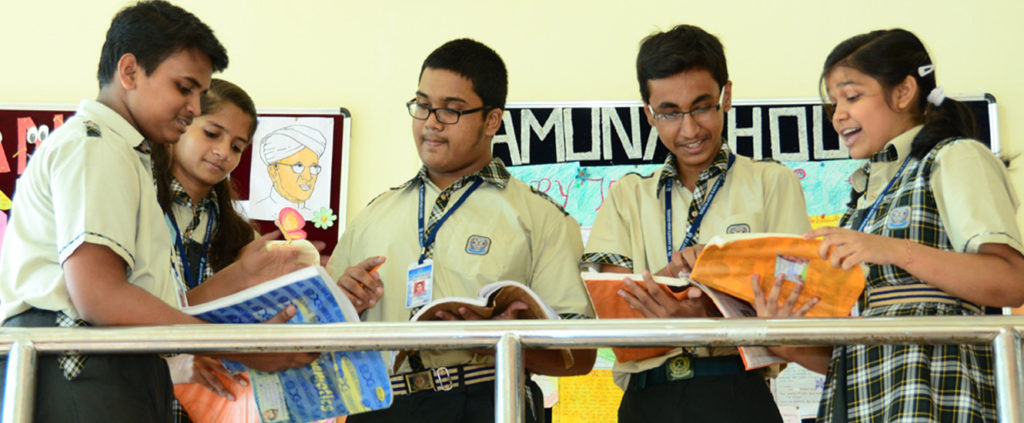 St. Xavier's High School Dhenkanal focuses on very comprehensive and tested learning methods that help the students to absorb concepts easily and organically. The teaching methods are so devised and designed to create, develop and quench the psychological thirst of a child. Since the school follows the CBSE patterns thoroughly, any changes or upgrades are instantly reflected in the syllabus to stay relevant and have an edge over the competition. Highly dedicated teachers impart quality education in holistic ways which fetch the students an all-round development in the physical, psychological and intellectual sense. Each and every child's progress is given paramount importance and monitored regularly. Computer and Science labs equipped with high-quality industrial-grade apparatus' enable students to try their hands on the latest technologies and perform live experiments at ease.
But the real credit goes to the collective efforts put by the school and its students for achieving this incredible result. The school's productive environment and interactive classrooms allow the students to concentrate and discuss their doubts. Remedial classes, thorough revisions, and mock tests help the students to strengthen their preparations and understand every concept in detail. Moral support by teachers and staff, important insights on exam pattern, timely analysis, etc. make St. Xavier's one of the best English medium co-ed school in Dhenkanal to study in, laying foundations of a bright career. To know more about the admission process and guidelines click [here]. Follow our blog for recent updates.